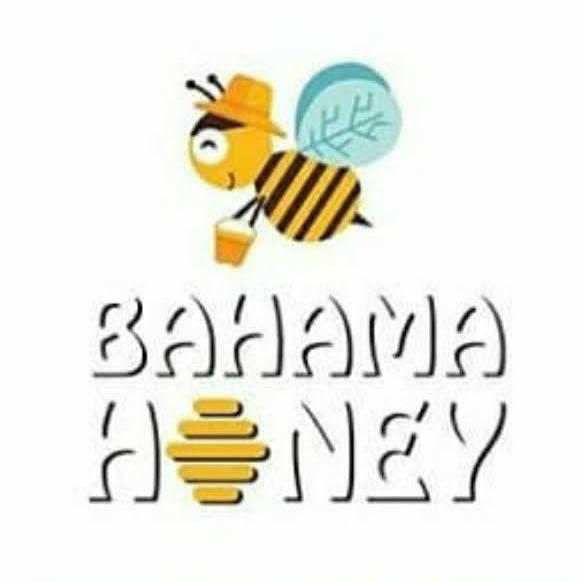 Bahama Honey
Bahama Honey was birthed to produce organic and natural honey with the intent to eventually manufacture different products from its excess.
Story
After coming to Andros as a student at BAMSI studying Marine & Environment Science, my mother introduced me to the world of Beekeeping. After working with her, checking the hives and then my first harvest, I was hooked. It became my passion! She was definitely my inspiration. I began researching bees and beekeeping, removing wild beehives and swarms. Then, when I saw how people really loved my bottled honey, wax and candles, and were willing to pay my price, I knew I wanted to also be an Apiarist.
Video
Terms and Conditions: We reserve the right to use any/all information submitted for PR purposes to enhance future growth of the Foundation. We reserve the right to revoke a grant if the information submitted is fraudulent in nature. The selection committee decisions are final. Submissions do not guaranteed approval.