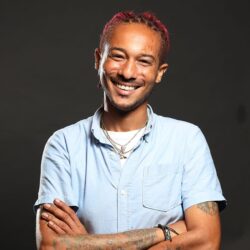 Bahama Honey
Bahama Honey was birthed to produce organic and natural honey with the intent to eventually manufacture different products from its excess.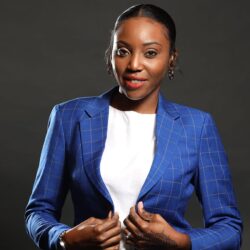 Bakehouse
Bakehouse produces hand-crafted artisan doughnuts, cookies, pastries, hot and cold beverages to residents and visitors to our shores. Bakehouse provides its consumers with oversized, gooey, delicious cookies that we spend countless hours perfecting. Every bite is warm and fresh out of the oven, and holds a special place in the hearts of our customers.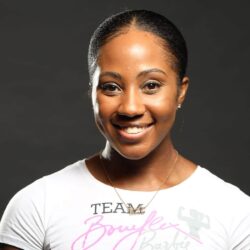 Bowflex Barbie Fitness
Our mission at Bowflex Barbie Fitness is to become a leading global fitness resource for women on their fitness journey to help them improve their quality of life through fitness and proper nutrition. We aim to play a major role in decreasing the prevalence of obesity in the Bahamas, especially amongst women who account for a majority of the unfavorable statistic.
Instagram Youtube Visit Website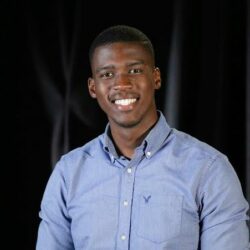 Brinard Sweeting
"We form the creative connection between your brand and your customers." Mr. Brinard J. Sweeting, founded Visionary, in 2014, to establish a new and unparalleled standard in digital media and online marketing with a focus on web development. Visionary's unique expertise provides the following services to businesses and organizations of all sizes: Website Design &…
1-242-602-0840 Instagram Facebook Visit Website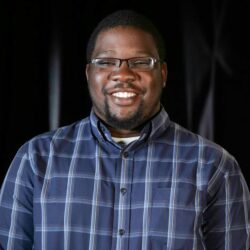 Darren Dames
I am ambitious, energetic, I love helping people, driven, disciplined, down to earth, goal oriented, patient, a team player, a creative sometimes opinionated and really honest but humble individual. I rarely ever "toot" my own horn but if a situation requires me to do so to obtain an overall goal I don't hesitate to do…
(242) 813-3573 Instagram Facebook Visit Website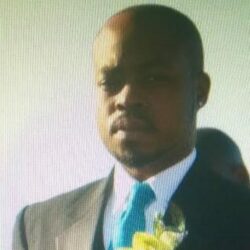 Kwivan Miller
My name is Kwivan Miller and I am a trained chef by profession. My interest for culinary arts started at the young age of fifteen (15) years old while taking part in a home economics class at my former high school, St. Augustine's College. Upon graduating from S.A.C., I enrolled at the College of the…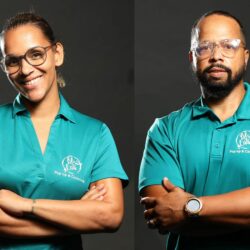 Lil Eats "From Frozen To Fed"
Lil Eats "From Frozen to Fed" was established in June 2019 and originated as a Pop-Up and Catering company that now wishes to take advantage of the recent changes and trends happening in The Bahamas, with the opportunity to expand and offer an additional facet to our growing company. This business is a partnership, 100% Bahamian owned, by Jamal & Tracy Smith, the latter being a former chef with experience in both local and international cuisines.
Instagram Facebook Visit Website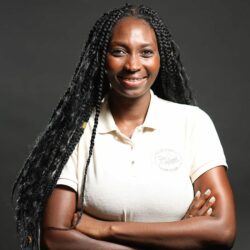 Miss Millie's Laundry Services
Give it to Millie, and Get Back to Life. Our Laundry Pick-Up and Drop Off Services allow clients to forgo the daunting task of laundry and get back to the life they would prefer. We make it so that our clients are literally left with one choice in the matter of laundry, to put the clothes away or not to put the clothes away.
Instagram Facebook Visit Website
Shacqueel Coleby
Pulpy is a producer, and seller of a delicious gourmet frozen fruit snack. The Pulpy product is a delicious cup of all-natural frozen fruit, fruit nectar, and tropical flavors created to encapsulate the luxuries, ambiance and taste of the Bahamas. The sweet, fresh, and natural ingredients are all sourced locally in the Bahamas and offer…
(242)-677 5227 Instagram Facebook
The Heritage Partners
The Heritage Partners is a business offering research and media production services that are centred around the preservation of history and the elevation of heritage, culture and tradition. We use historical research methods to help our clients tell stories that matter in diverse and innovative ways.
Instagram Linkedin Visit Website