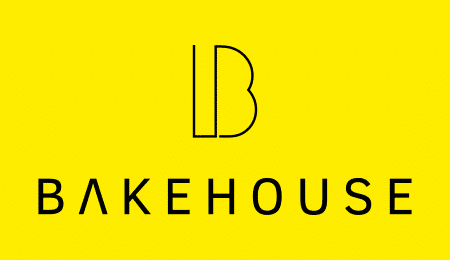 Bakehouse
Bakehouse produces hand-crafted artisan doughnuts, cookies, pastries, hot and cold beverages to residents and visitors to our shores. Bakehouse provides its consumers with oversized, gooey, delicious cookies that we spend countless hours perfecting. Every bite is warm and fresh out of the oven, and holds a special place in the hearts of our customers.
Story
We started Bakehouse with one goal in mind: to bring premium, gourmet pastries to The Bahamas. Bakehouse is a modern, contemporary pop-up bakery, bringing a new flavour to the local culinary scene. Our handcrafted doughnuts, cookies, pastries, coffee and cold beverages have taken New Providence by storm. Unique doughnut flavours such as our popular Brown Butter Pecan, Toasted Coconut filled with pastry cream and Blueberry Hibiscus and Lemon have forced our customers to brave long lines and arrive hours before opening time to enjoy these unique treats. Our goal is to take each customer on a magical pastry journey, when they experience our delicious treats. From tasting our amazing bakes, to our packaging, our in-person experiences and our social media interactions, we are keen on ensuring that each customer has a phenomenal Bakehouse experience from start to finish. With their tastes for travel and culinary landscapes broadening, Bahamians are constantly looking for new things to try and based on research and initial response to our brand, high quality baked goods are in high demand. With this in mind, Bakehouse is committed to being a bakery that combines our local Bahamian ingredients with an international flair that is inspired by innovation, skill, technique and creativity.
Video
Terms and Conditions: We reserve the right to use any/all information submitted for PR purposes to enhance future growth of the Foundation. We reserve the right to revoke a grant if the information submitted is fraudulent in nature. The selection committee decisions are final. Submissions do not guaranteed approval.