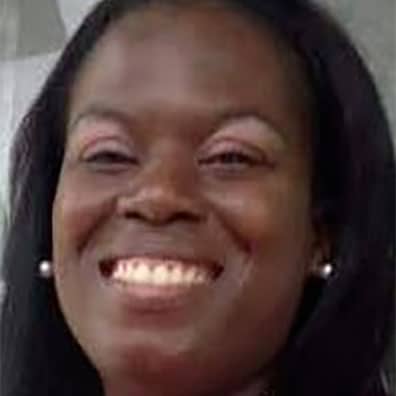 Cicely Bethell is the Owner and Operator of The Lemonade Stand. For the past four years, Cicely and her team have grown the brand to become one of the most recognized beverage products in the Bahamas.
After using the live birth cheque of $430.00 received from NIB for the birth of her son, she took the small investment and created what is known as The Lemonade Stand today, showing that even the biggest dreams are started from the smallest seeds.
The Lemonade Stand is known for its various creations of exotic flavoured lemonades such as the Rake 'n' Scrape and the award winning Junkanoo pineapple splash and have recently added a food component of various types of roti, a curry filled flat bread. The Lemonade Stand is located at #93 Montrose Avenue and is opened Monday- Saturday from 11am-4pm.