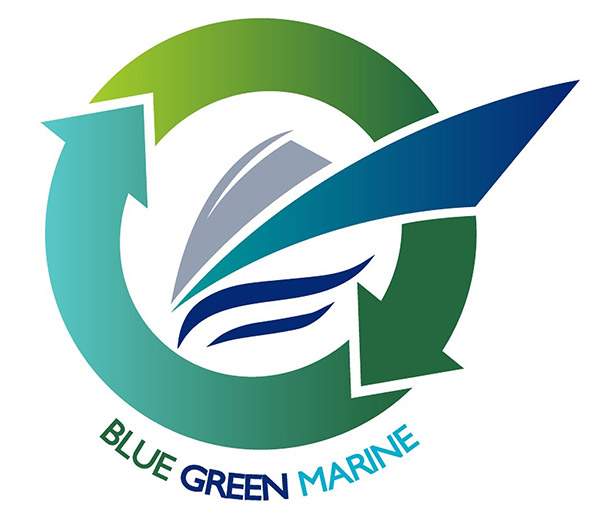 DeMarcian Dames is a conservationist and the proud owner of BlueGreen Marine a boat maintenance company. Born on December 28th 1992 in Nassau, Bahamas. I was raised with my three older siblings by my mother, who sadly passed away when I was 9. I attended Carmichael Primary then H.O. Nash Junior, which is when my interest for the ocean was peaked. My friends and I seemed to be drawn to the beach very often. We snorkeled and swam but it was spear fishing that was the start to my endless love for the ocean.
As a teenager attending C.R.Walker Senior by this time I had a slight interest in electrical installation, I was always good with my hands.
After C.R.Walker in 2010 I went directly into the working field, as a production staff at Bahama Fantasies for 4 years. In my spare time I went diving, performed regular beach clean ups and volunteering with other organizations when possible. In September of 2014 I found a job working with Think Simple, that worked mainly around luxury homes, yachts and marinas.
It wasn't long before I knew I wanted to be my own employer instead of someone's employee. As I looked into the marinas, I noticed mossy waterlines and algae filled bottoms. The idea to start hull cleaning, boat maintenance would be the way. While at Think Simple, I decided to invest into myself. I earned my scuba certification and started buying used gear. Toward the end of 2016 the name and logo were created, thus making BlueGreen Marine my new reality.
I took the risk and left my job to venture out to start my own business not knowing much about my new world. Along with my former school mate I've know for the pass 12 years, diving companion and business partner we took the leap towards this new beginning.
It was tough, exhausting and stressful, funds started to run low and we weren't able to purchase all of the materials needed to keep propelling us forward. I was at the peak of giving up but I prayed and left it all to God. In the beginning of 2017 there was a door opening for me. The OWN Bahamas program brought to my attention by a friend. Why not give it a go? I have nothing to lose. I did not expect anything, instead I just prayed and let God know that I trusted and believed in him and what was for me would be for me.
I am forever grateful to Mr. Bastian and to OWN Bahamas for believing in my dream and affording me this opportunity. This is truly a blessing and I'm now on the path to becoming a successful young entrepreneur.