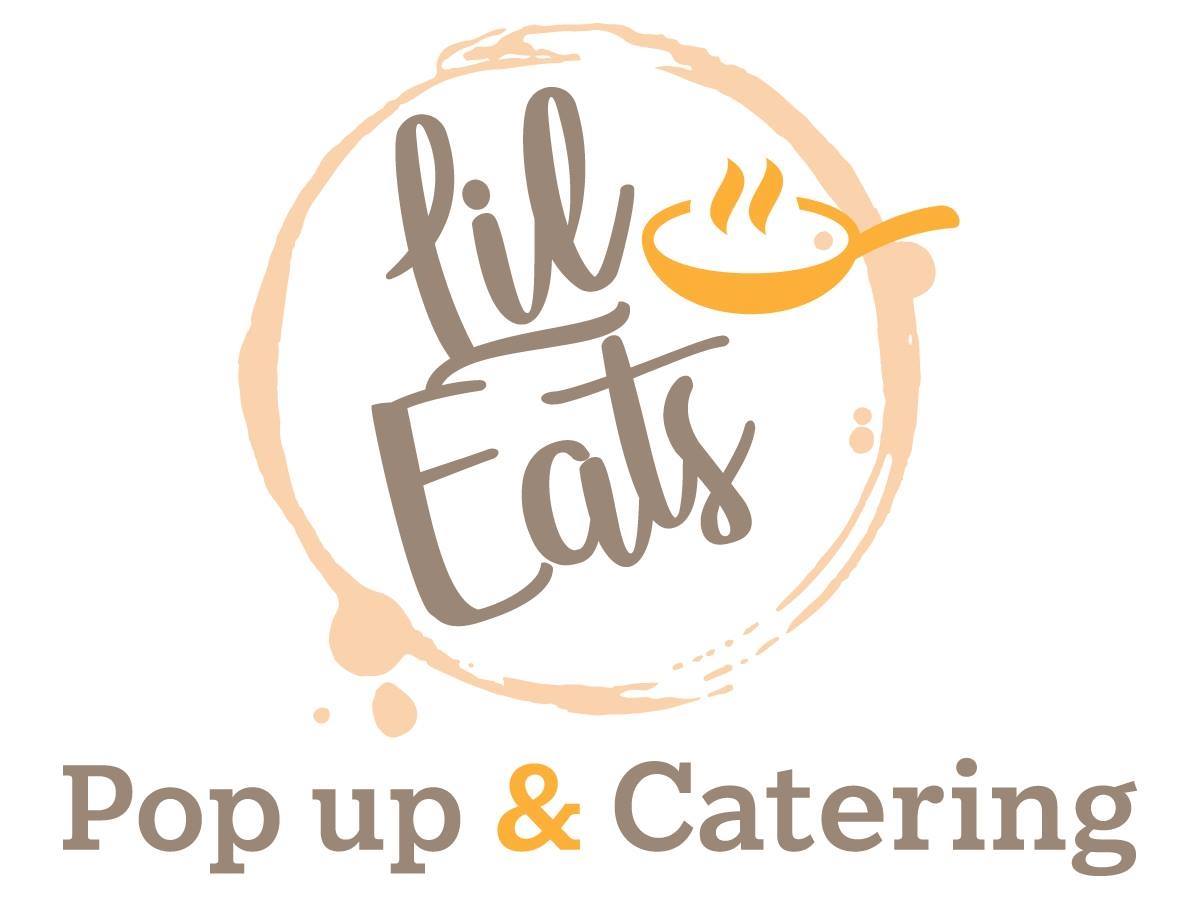 Lil Eats "From Frozen To Fed"
Lil Eats "From Frozen to Fed" was established in June 2019 and originated as a Pop-Up and Catering company that now wishes to take advantage of the recent changes and trends happening in The Bahamas, with the opportunity to expand and offer an additional facet to our growing company. This business is a partnership, 100% Bahamian owned, by Jamal & Tracy Smith, the latter being a former chef with experience in both local and international cuisines.
Story
Our goal is to provide pre-prepped, frozen meals that can be easily prepared by all of our customers in a short amount of time. We aim to fulfill the need to have home cooked food that is fast and readily available for the average person that desires it, but does not have the time or skills needed to do the prep work. These meals are prepared by our chef, frozen fresh and delivered frozen with easy step-by-step preparation instructions and nutritional information.
Video
Terms and Conditions: We reserve the right to use any/all information submitted for PR purposes to enhance future growth of the Foundation. We reserve the right to revoke a grant if the information submitted is fraudulent in nature. The selection committee decisions are final. Submissions do not guaranteed approval.