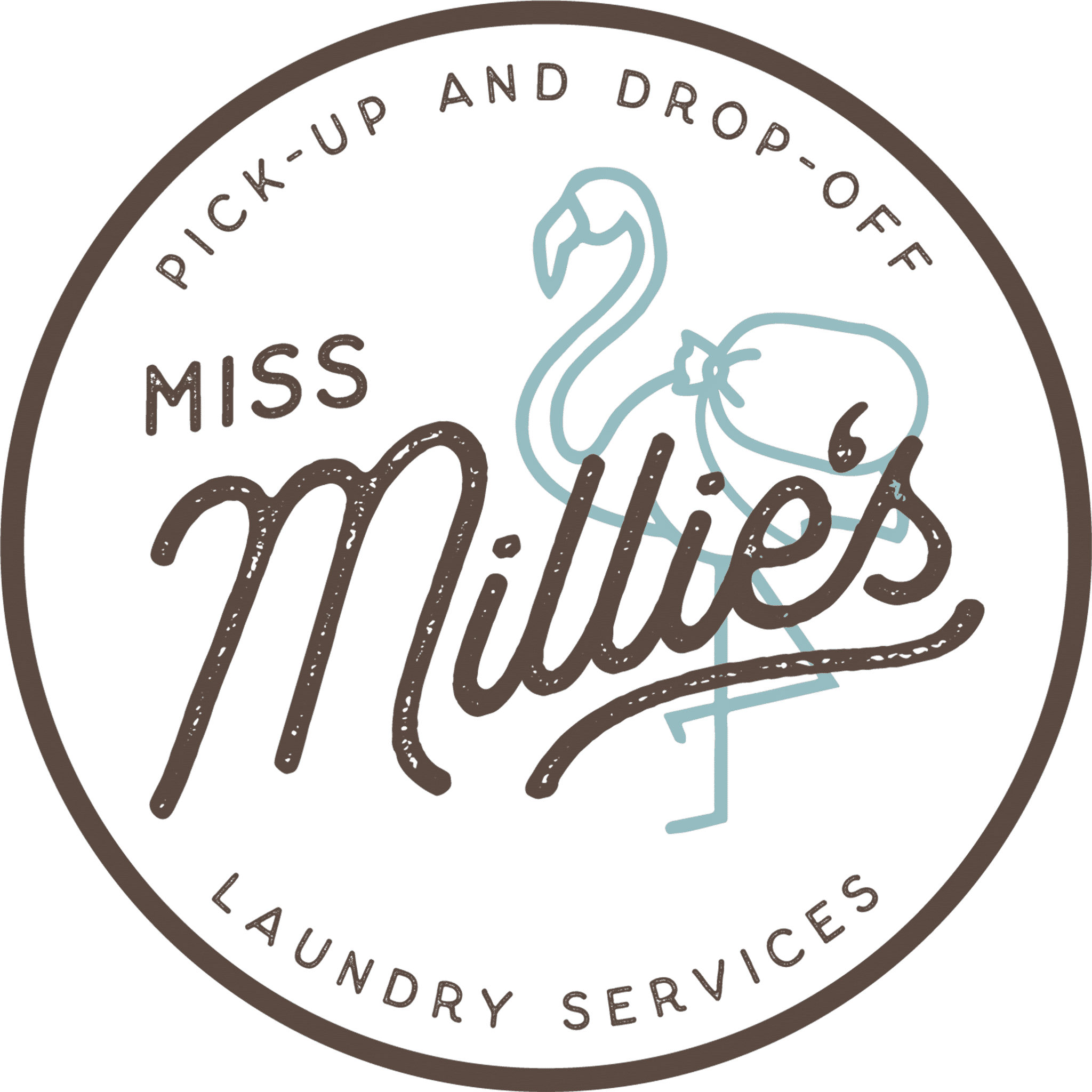 Miss Millie's Laundry Services
Give it to Millie, and Get Back to Life. Our Laundry Pick-Up and Drop Off Services allow clients to forgo the daunting task of laundry and get back to the life they would prefer. We make it so that our clients are literally left with one choice in the matter of laundry, to put the clothes away or not to put the clothes away.
Story
So there I was at the wash house, and something like 6 hours and 11 loads of laundry later, it hit me – "Why am I not charging people to do this?!"I remembered a quote from a book I read a few years ago, advice for aspiring entrepreneurs. It said that one of the keys to starting a successful business venture was to find something that people are already doing for themselves, and do it for them – but better. With no true competitors in sight, the excitement of being able to present a different offering within an existing industry and the basic capital needed to pursue this venture, I went for it.
Video
Terms and Conditions: We reserve the right to use any/all information submitted for PR purposes to enhance future growth of the Foundation. We reserve the right to revoke a grant if the information submitted is fraudulent in nature. The selection committee decisions are final. Submissions do not guaranteed approval.