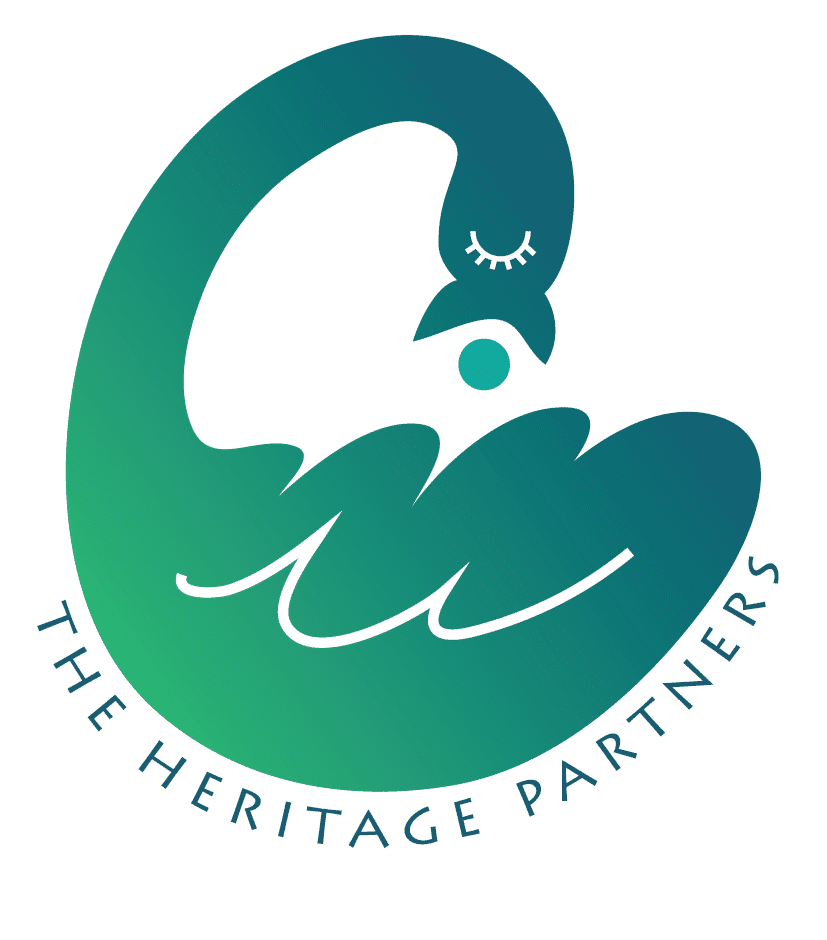 The Heritage Partners
The Heritage Partners is a business offering research and media production services that are centred around the preservation of history and the elevation of heritage, culture and tradition. We use historical research methods to help our clients tell stories that matter in diverse and innovative ways.
Story
The Heritage Partners is a niche research and media production consulting company founded by its partners Andrea Moultrie and Francine Russell in January 2018 to bring stories to life. THPs mission is to promote and preserve history, heritage and culture. The founders have a passion for curating history and storytelling and have created a company that is able to satisfy those passions on behalf of themselves and their clients. The company's THP division services clients in various sectors including but not limited to non-governmental organizations, academic institutions as well as private sector organizations. They will also be turning their focus more to a retail or individual client with their products and services, notably the sale of merchandise using an e-commerce platform as well as other methods.
Video
Terms and Conditions: We reserve the right to use any/all information submitted for PR purposes to enhance future growth of the Foundation. We reserve the right to revoke a grant if the information submitted is fraudulent in nature. The selection committee decisions are final. Submissions do not guaranteed approval.